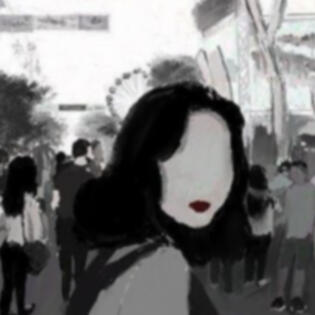 Caroline Contreras Immagina
Caroline Contreras Immagina
Caroline is a painter and illustrator based in California. Her main area of focus is watercolor and digital illustration.
Inspired by the American Romanticism, she aspires to create landscapes and cityscapes that invoke a connection with the atmosphere and presence of the subject within. We live in a time where everyone is constantly moving and rarely do we take the time to enjoy the little things and appreciate the nature around us.
Her most recent project is creating a series of paintings of a moment of life.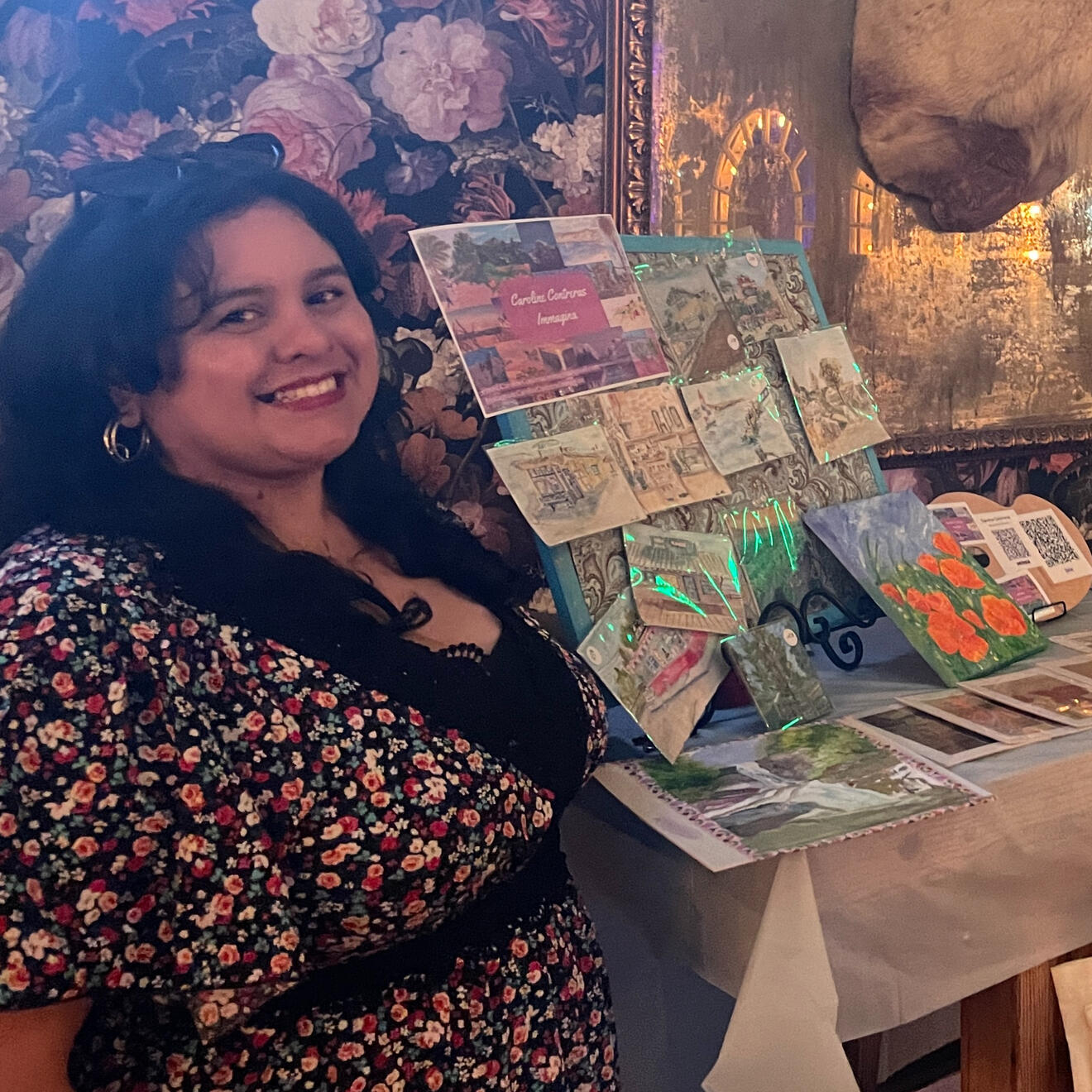 For Commission and all Inquiries
Thank You for Visiting